Web Hosting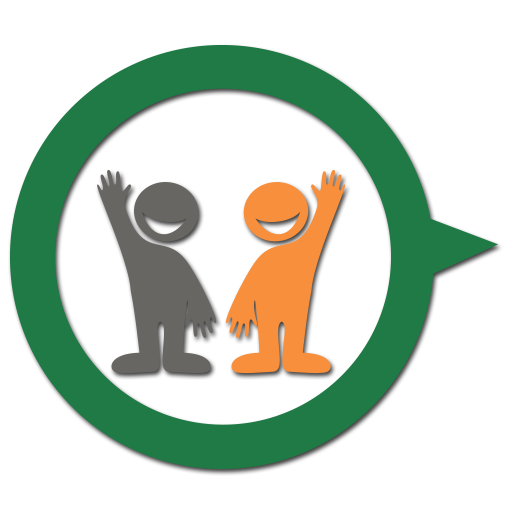 COMPARE Free Price Quotes
for Web Hosting Services!
Need Help with a quote? Call 1.866.677.4580
---
1: Submit One Quick Form
2: Compare Multiple Offers
3: Make Informed Decisions Saving Time & Money
Get a Dedicated Server - Save with Shared Servers - Choose from Co-Located Server - Get State of the Art Security Features
r
---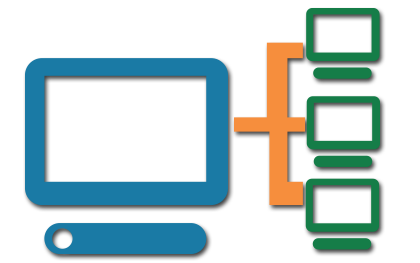 Web hosting
in a nutshell
If you have a web site or are in the process of designing one, you will need an ISP to host it or Internet Service Provider. The World Wide Web or Internet is an enormous network of web sites, hosted on web servers all over the globe. When you host your web site, it becomes available 24 hours a day, seven days a week and can be accessed all over the world. Many businesses opt to host their web sites with a web hosting provider, where they can simply upload their web sites to a shared web server.
At AllOptions, we specialize in finding you great rates and service for web hosting nationwide. Compare multiple quotes from competing web hosting providers to ensure you getting good rates, service, and the necessary features you are looking for. Our service is free with no obligation!
---
Web Hosting Options
Marketing Options
---